A Fiber Frolic is a one-day event with classes, demos, and a craft fair! We usually hold one in the spring (Feb-Mar) and sometimes one in the Fall (Oct-Nov). Sign up for our Event Announcements newsletter to find out when they're scheduled!

During the COVID-19 Social Distancing Protocols, we will be meeting every few weeks on Sunday afternoons on Zoom! Please email me for more information, or visit on Facebook or Twitter.
Date: October 18, 2020 from 1pm to 5pm PST

Location: Zoom Link will be shared to those registered!
Fees: Free!
Classes: 

Class Descriptions & Supplies: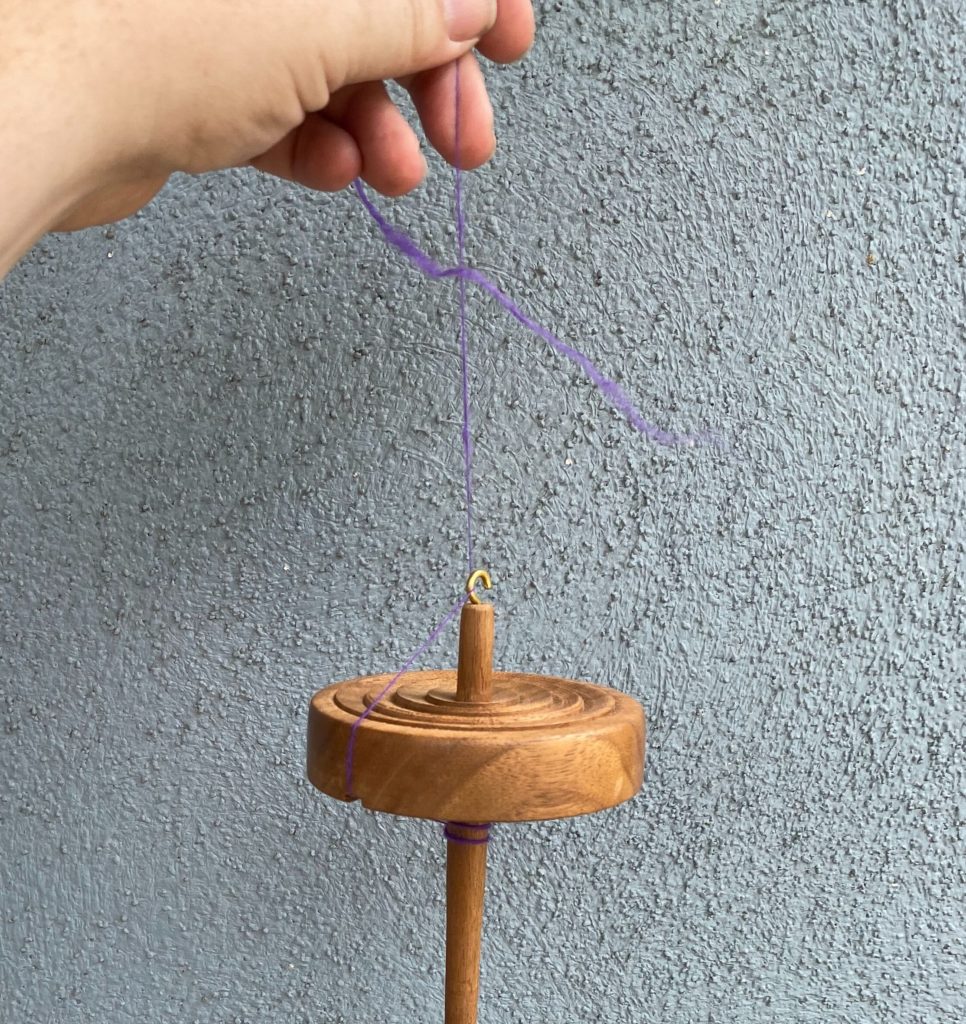 Touch Up Your Spinning on Spindles – You should have a spindle and some fiber.

Spindles can be purchased from Griffin Dyeworks and come with 2oz fiber to get you started!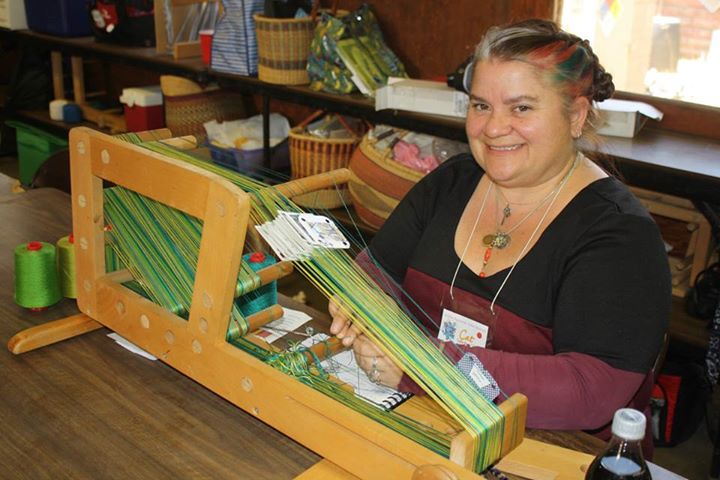 Card Weaving Basics – You should have a card weaving loom, cards, and lots of string. Also handy is a binder clip and a pen. Handouts will be sent prior to class.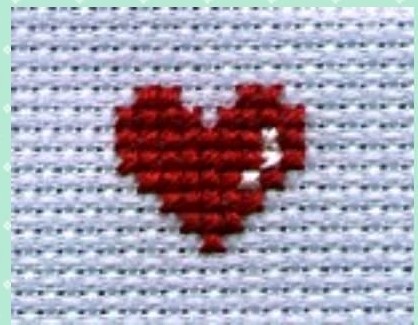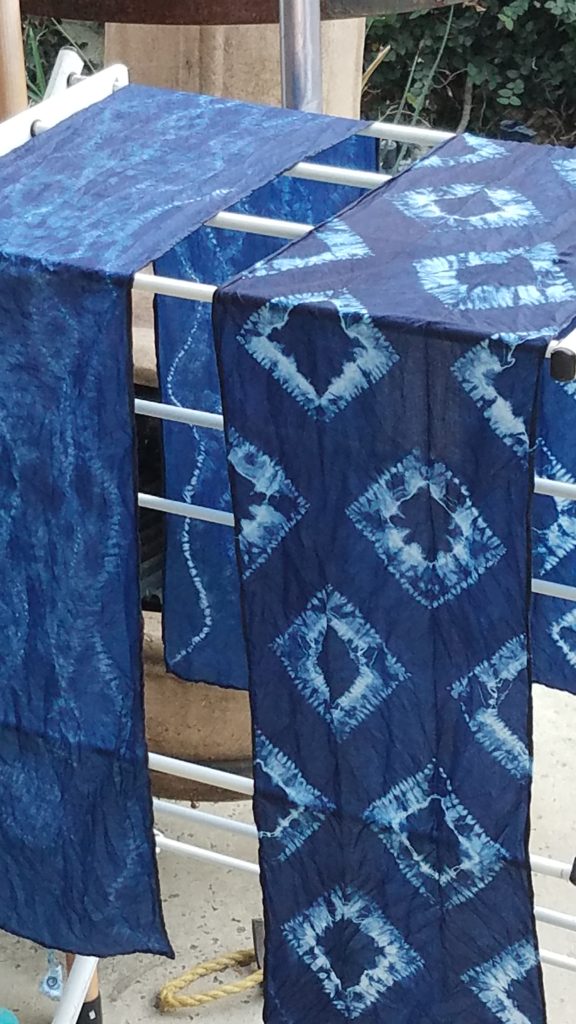 Indigo Crystal Dyeing – Indigo Crystal Kits are available from Griffin Dyeworks or just follow along to learn!
Mosaic Knitting – REQUIRES TRYING MOSAIC KNITTING BEFOREHAND. The class time is for answering questions and solving problems. The teacher will send out a video of instructions and helpful sites before the event.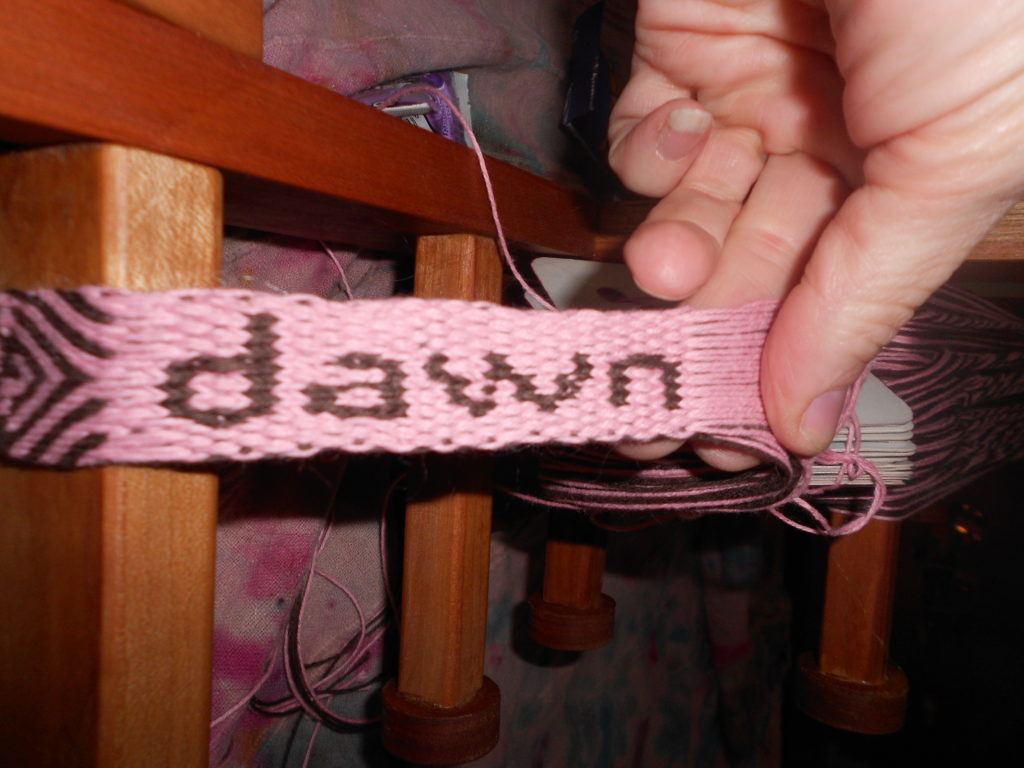 Card Weaving Words – Requires previous knowledge of card weaving, plus a loom and all supplies.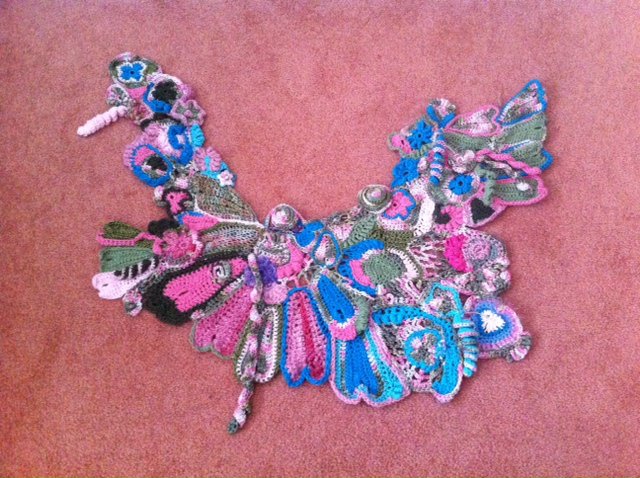 Freeform Crochet – Must be an experienced crocheter. The teacher will send out a handout beforehand.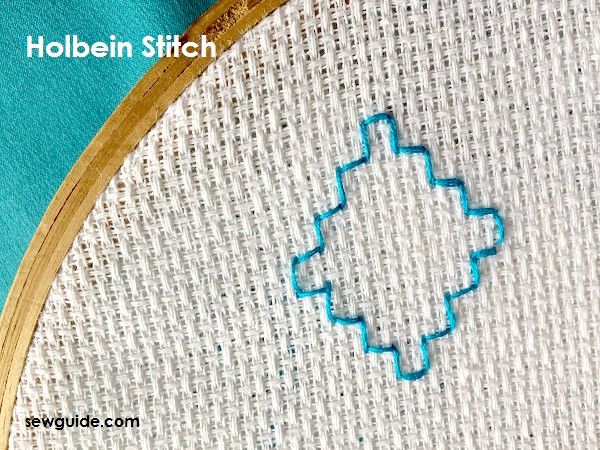 Holbein Stitch / Reversible Blackwork Embroidery – Please have your own fabric, thread, and needles.