Thanks to the generosity of our Frolic and Retreat guests, every year we offer one or two full or partial scholarships for our three day Retreat weekends! Click here to download the form – it's due by April 15!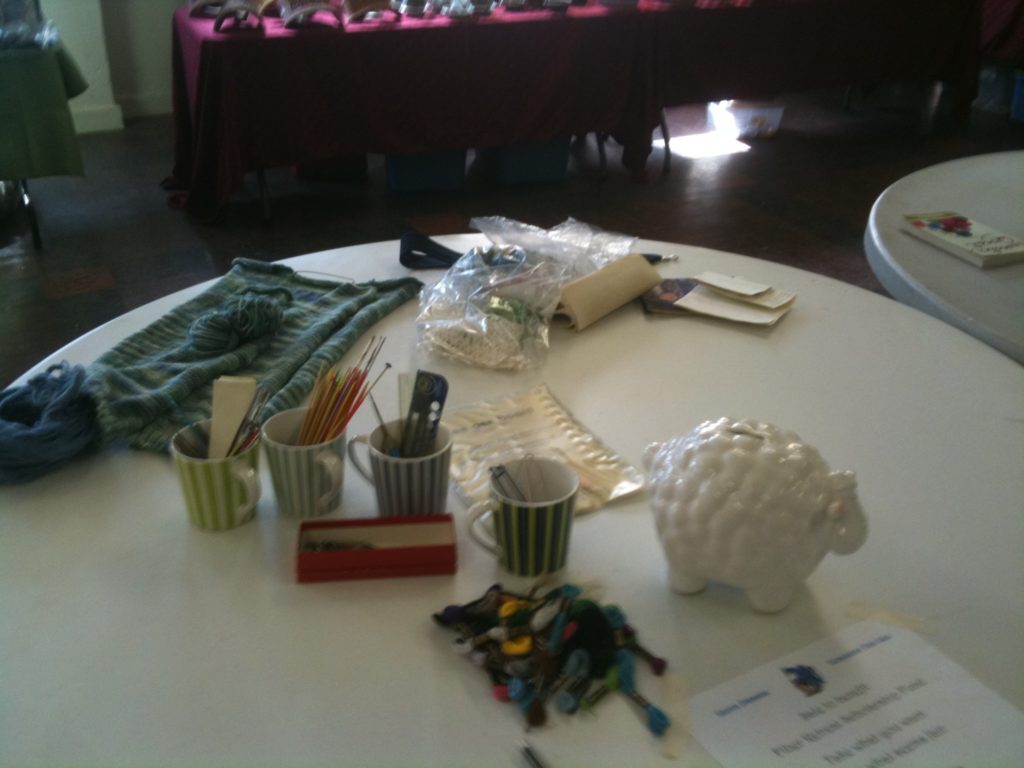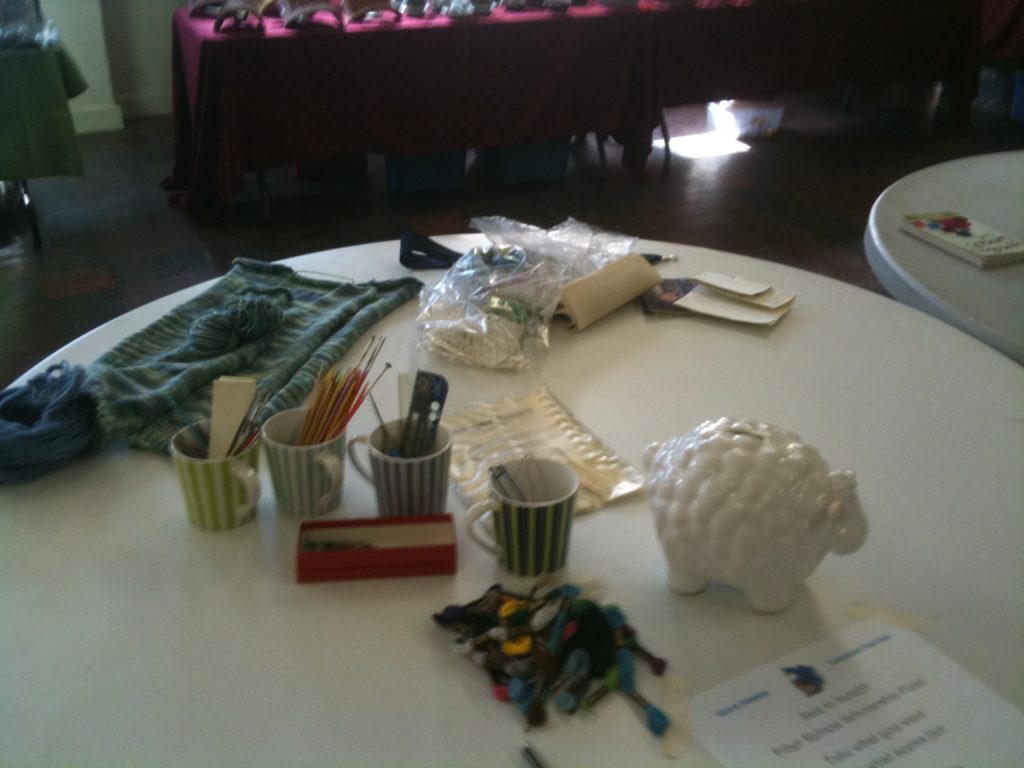 Our three day retreat is a great deal at $300.00, which includes your room, board and most of the natural dyeing over the weekend – but let's see how some other retreats compare!
Spin Off Autumn Retreat (SOAR):  Seven Days
$700+ for workshops and retreat, plus $100+ for class materials. Accommodations and food not included. (Costs from a previous year's info)
Squam Arts Workshop: Five Days
$1200 – includes all workshops, evening events, 4 nights lodging, full meal plan, or $675 without the lodging and breakfasts
Knot Hysteria Retreat: Three Days
$795 – Classes, materials (except tools) and meals included.
Madrona Winter Retreat: Four Days
No registration fee, but a per class fee: 3 hr. classes: $90; 6 hr. classes: $180; 2 Day (12 hr.) classes: $325. Meals and lodging not included.
Fiber Frenzy: Three Days
$250-$305 entry; Workshops are $60+$15-$35 for materials each (up to 3), or classes (up to six) have a small materials fee. Meals and lodging included.
You can register today for our 2013 Retreat (June 14-16) with a $50 deposit!